Responsible and sustainable agriculture
Help develop responsible and sustainable agriculture worldwide
An animal nutrition and health expert, Vitalac wants to help develop responsible and sustainable agriculture worldwide.
Our vision of agriculture
For over 30 years, Vitalac has been working alongside the actors in the agricultural sector, in the field, in over 60 countries. This wealth has allowed us to approach farms in all their diversity, and to be aware of the challenges facing our sector. Now more than ever, agriculture must ensure that its actors are productive and profitable while combining food safety, well-being and respect for the environment. This is why we work alongside our customers - farmers, distributors and industrial customers.
Agriculture is being challenged: feeding the growing population, meeting technological challenges, adapting to each country context. In order to respond to the major challenges faced by our societies, Vitalac is committed to providing differentiated, alternative and technical solutions, and to sharing French know-how.
Feed animals well for responsible and sustainable production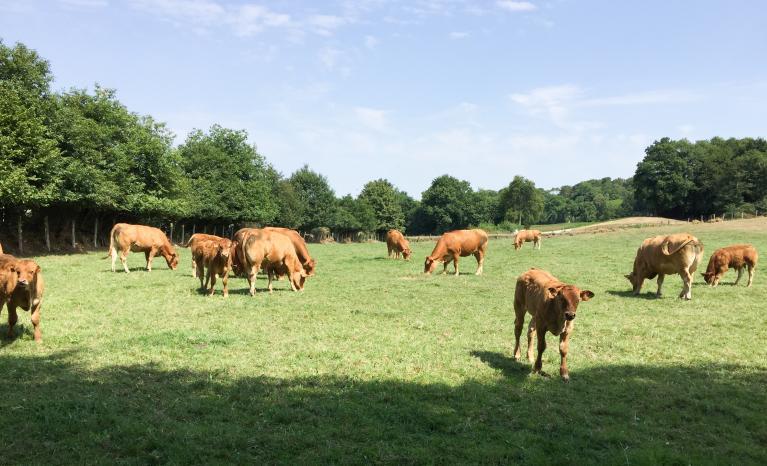 Keeping farm animals healthy through smart nutrition
As an expert in animal health & nutrition, our role at Vitalac is to ensure the health of farm animals through precision nutrition. To do this, Vitalac develops and manufactures high-quality mineral and nutritional solutions, all while ensuring optimal performances.
From the outset, we aimed to develop solutions to help reduce the use of antibiotics, ones that were more natural and increasingly effective. 30 years later, our commitment still holds. It is our responsibility to keep looking for new alternatives.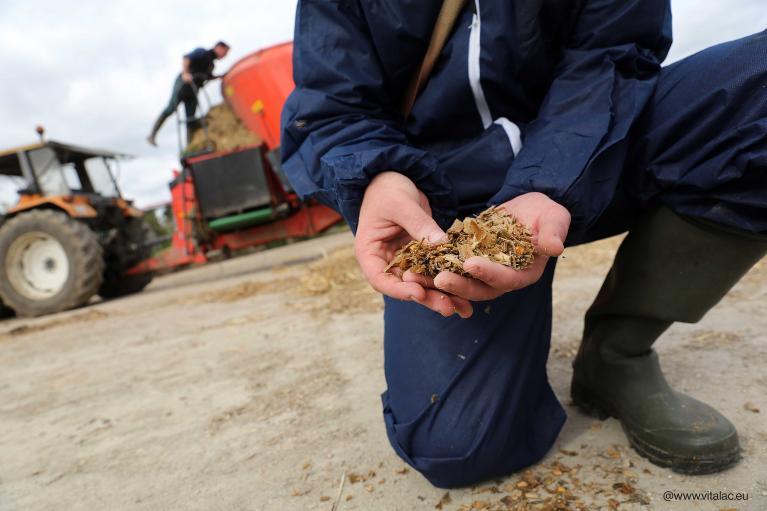 Boosting performances and feed efficiency
Feed represents 70 to 80% of production costs, therefore it is essential to provide the best feed efficiency on farms. And at Vitalac, we believe that sustainability goes hand-in-hand with profitability. For us, a viable solution has to be affordable and effective.
Therefore, our goal to boost performances and feed efficiency for customers guides in all our activities. 
During product development, our science-driven DNA feeds our innovations,
And to manufacture those products, we continually invest in our industrial facilities to guarantee not only high-quality Made in France solutions, 
but also optimal product use - recommendations from our experts ensure the most suitable dosage and application.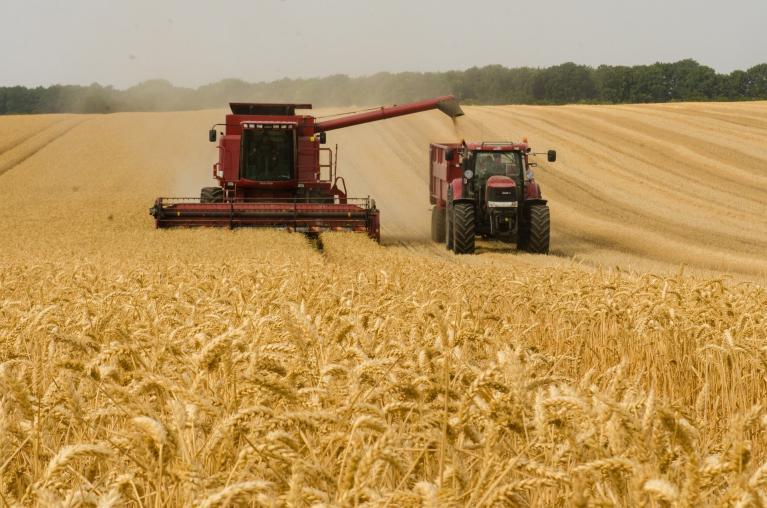 Getting the most value out of available raw materials and resources
Animal feed uses natural resources that we must preserve and use intelligently. Vitalac offers products that add value to raw materials produced or used locally in order to create highly efficient rations and feeds. Fostering this kind of autonomy is key to balancing the need for technico-economic performance on one side and a reduced carbon footprint in line with sustainable development on the other.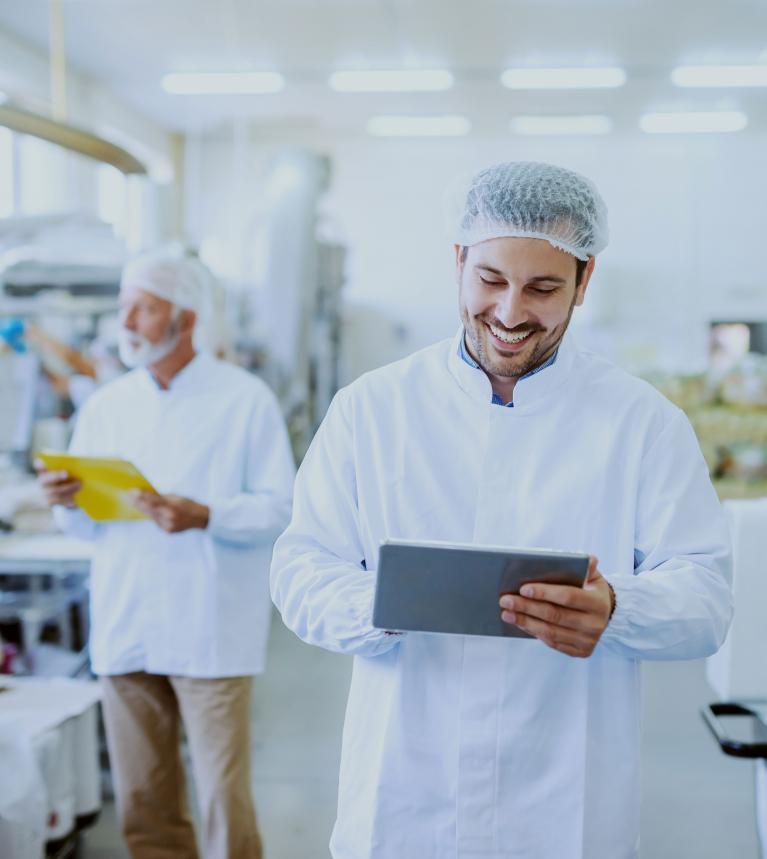 Safeguard the agricultural sector
Food safety is at the centre of our business. It is conditional on safe and high-quality products. As a manufacturer, we assume our responsibility and we are investing in high-performance tools for top-quality traceability and hygiene. Further to this commitment, it is essential to control health risks throughout the agri-food chain. We provide services and natural products to respond to any risk situation on farms and alongside manufacturers.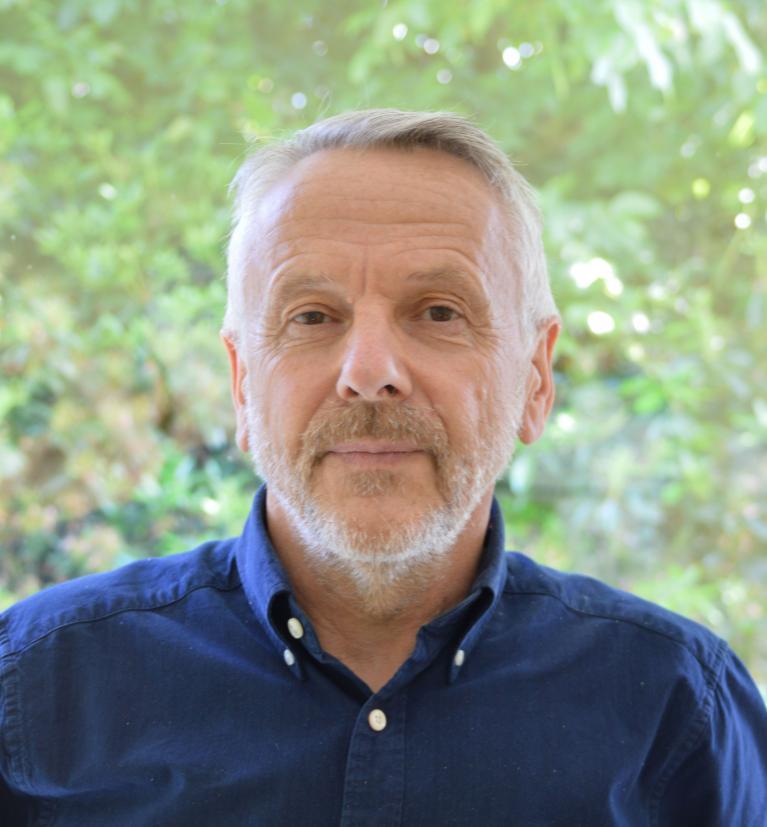 In all countries, our wish is to support the development agriculture based on the use of local raw materials.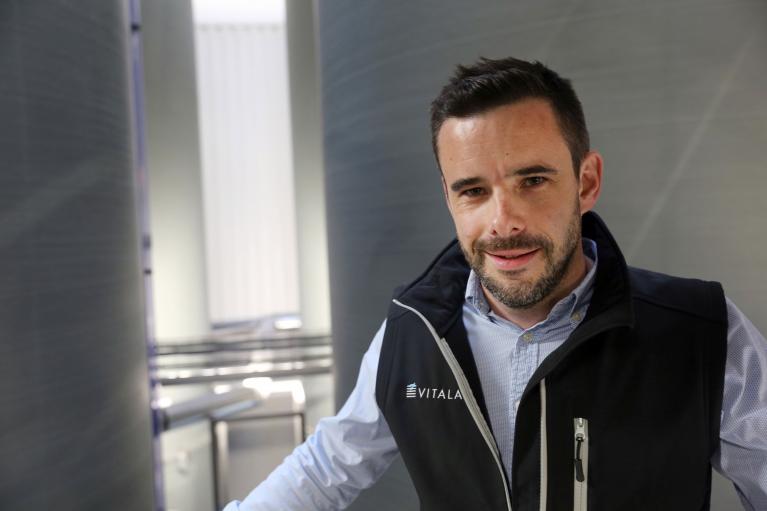 We are experts in animal nutrition and we foster a virtuous model that aims to improve animal production on farms with a direct link to the land and on-farm feed manufacturing (OFM).