Glucose precursors
PROPYGUARD
Propyguard is a blend of glucose precursors that stimulate the appetite of cows during early lactation. Propyguard offers excellent value, making it a great cost-effective alternative to support blood glucose levels in dairy cows and small ruminants.
Increases milk production at the peak of lactation
Curbs loss of body conditio
Shrinks calving / insemination intervals
Specially formulated to increase appetite at the automated concentrate feeder or feed robot.
Presentation : Liquid
Conditionnement : can, barrel, GRV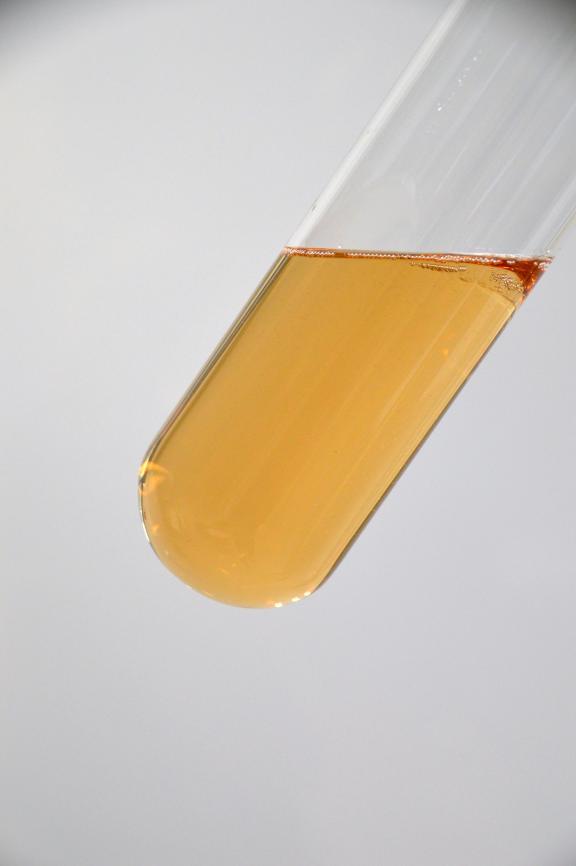 Energy booster around the calving period.
Increases and supports blood glucose levels 
Propyguard stimulates the appetite of diary cows and helps prevent ketosis and glucose deficiencies, most importantly at early lactation. There are multiple consequences related to energy deficits:
Decreased appetite
Displaced abomasum
Weight loss during the first month of lactation
Unattained lactation peak, lack of persistency in milk production
Delayed oestrus, poor fertility
Decreased immune response
Propyguard boosts ingestion in cows around the calving period, prevents energy deficits and maintains better body condition after calving.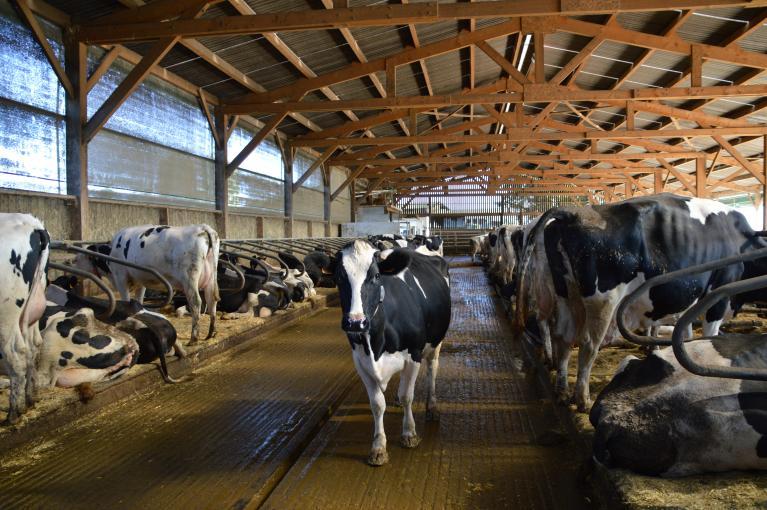 A targeted formula 
Propyguard is specially formulated with glucose precursors that take action in different ways. Its short to long term effects act either immediately for quick assimilation or more slowly for a gradual increase in blood glucose levels. Propyguard increases milk yield at the peak thanks to the energy support it provides cows.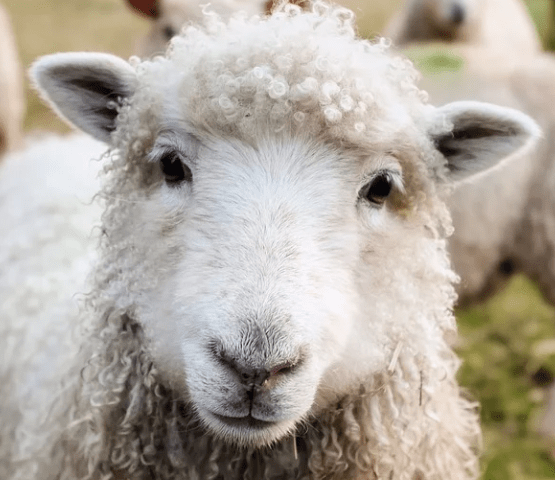 Composition
Developed by VITALAC nutritionists and manufactured in our factory, Propyguard is available in liquid form.
Glycerol, mono propylene glycol, isomaltutose and sorbitol
Sodium propionate
Cobalt
De la Niacine 
Our recommendations for use
For dairy cows, sheep and goats.
Recommendations for use:
Mix in or add to the ration,
In the milking robot or automated concentrate feeder,
In the drinking water using a dosing pump.
As preventive treatment for 2 to 3 weeks before calving and for a minimum of 25 days after calving..
As a curative treatment in the event of diagnosed ketosis: 5-day treatment during the 6-week period after calving.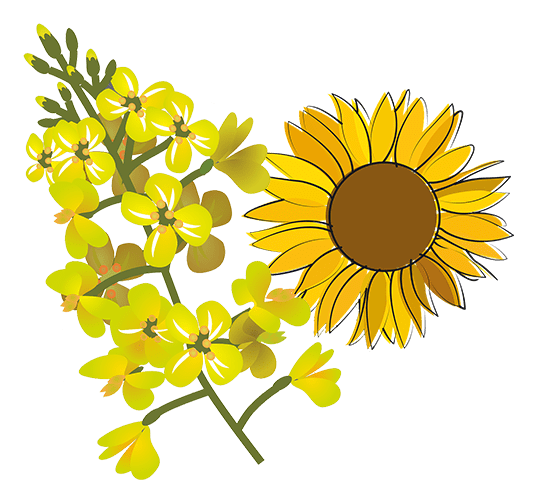 Propyguard green,
our 100% plant-based MPG solution 
Vitalac has also developed a green, 100% plant-based Propyguard. It is made with MPG* from plant origins (derived from the processing of vegetable oils).