Preservative for dry cereals
FONGIPROTECT
Fongiprotect is a powerful preservative that protects against fungi and bacteria in dry cereals.
Protects cereals against moulds and yeasts
Wards off the development of toxins
Prevents nutrient losses
Non-corrosive formula - no residue in the animal's body.
Presentation : powder or liquid
Packaging: bag, Jerrycan, drum or IBC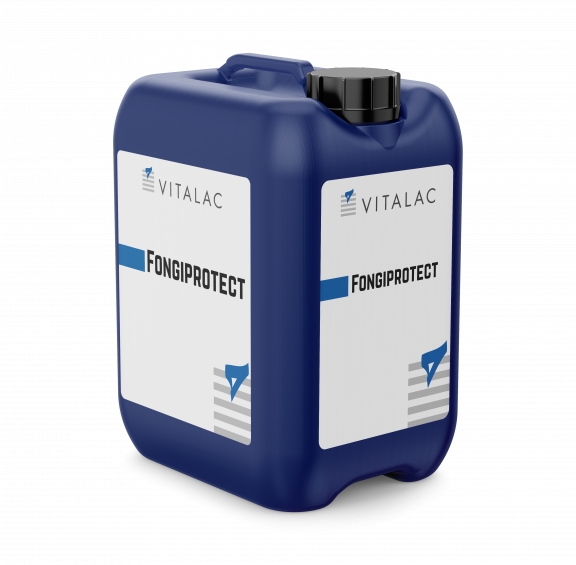 Preserve your cereals well 
Fongiprotect is designed to prevent the development of fungi, moulds and mycotoxins that can infest dry cereals. Contaminations occur according to different factors, for which breeders have varying degrees of control over, such as:
the climate they depend on.
the preceding crop: after corn, the risk is greater.
soil preparation: no-till farming is more conducive to the development of fungi (for example, due to corn residue left on the soil's surface).
varieties: some are more resistant than others to fusarium wilt, which is a fungal disease.
harvests: thresher adjustments, pre-storage and drying conditions.
However, breeders can mitigate risks of contamination during storing operations by using an effective preservative whose main purpose is to protect grains. Fongiprotect keeps the quality of your cereals in tact.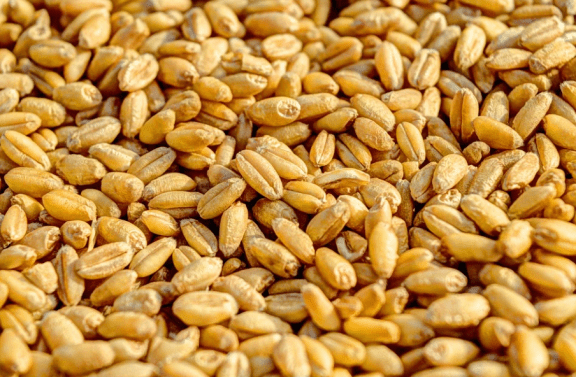 Composition
A pre-mix of proprionic acids, methanoic acids and salts.
Recommendations for use
Moisture, temperature and storage length determine the incorporation rate of Fongiprotect. The appropriate antifungal dose to be incorporated is based on an index that evaluates moderate to very strong to exceptionally high risks. 
Let's talk about livestock farming!