Nutritional specialties
Range KARNOLAB for chickens
Developed by Vitalac, this range is comprised of efficient products, as confirmed by the results proven in the field by farmers. These concentrated formulas target the specific and frequent problems that occur on your farms.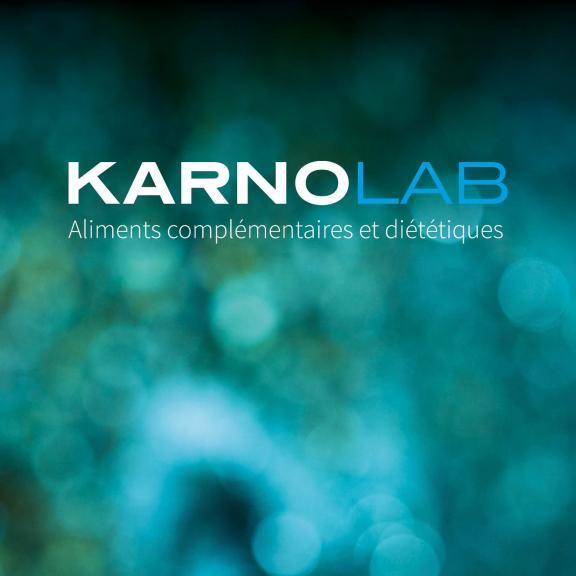 KARNO RED : natural feed solution (UAB product) to control red mites in laying hens by making the hen's blood repellent and indigestible for the lice. Stops the
reproduction of lice. Karno Red is used in a program with Diamol 100. Liquid form.
KARNO TONIC : enhances digestive performances when using feed with a high fat content and enhances reproductive performances. Powder form.
KARNO SHELL : source of highly digestible calcium that improves egg quality and leads to more consistent egg production. Improves the motor skills of heavybreed broilers. Improves meat quality. Reduces the impacts of wooden breast. Powder form.
KARNO PHOS : improves bone formation and the functioning of the nervous system. Improves the quality of the eggshell, helps growth and reproduction. Liquid form.
KARNO PROL : vitamin-B complex that improves the potential of the peak egg laying period and embryonic development for a better egg weight. Liquid form.
KARNO LYTE : helps reduce dehydration. Combination of electrolytes that help replenish the reserve of body fluids, rebuild resistance and reduce mortality. Liquid form.
KARNO LIVER : helps reduce digestive disorders and decreases fatty liver syndrome via lipotropic agents, which absorb fats. Laying hens: every 2 months,
especially if using feed with a high fat content. Chickens, and ducks and geese raised for foie gras: before finishing or force-feeding. Powder form.
KARNO SELEN : contributes to the good growth of poultry by stimulating their appetite and strengthening their resistance to stress and pathogens. Liquid form.
KARNO BOOST : contributes to the healthy development of animals at all stages of their development. Support for growth phases and significant energy mobilisation in the body (reproduction, peak of egg-laying, stress, etc.) via a complex of 7 vitamins and 18 amino acids. Liquid form.
KARNO AD3E : covers the increasing need for vitamins in poultry. Vitamin AD3E helps boost the immune system, reproductive functions and animal health. Liquid
form.
KARNO AD3EC : covers the need for vitamins during periods of intensive production and reinforces the immune system, reproductive function and
development of the skeleton, muscles and egg shell. Liquid form.