Nutritional specialties
Range KARNOLAB for ruminants
Developed by Vitalac, this range is comprised of efficient products, as confirmed by the results proven in the field by farmers. These concentrated formulas target the specific and frequent problems that occur on your farms.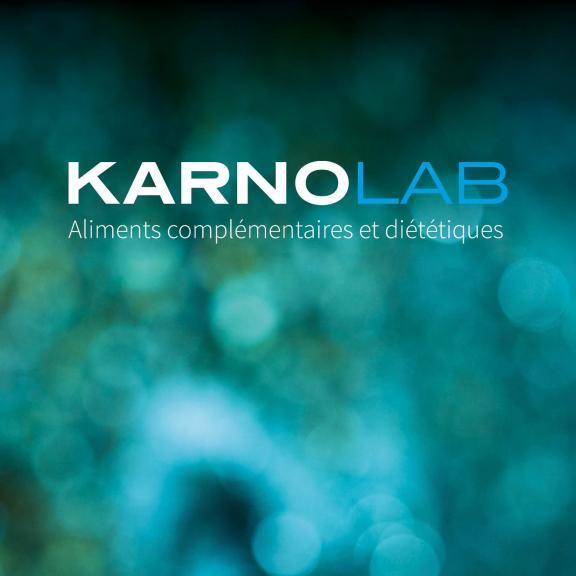 For Calves 
ACIDOMILK : reduces microbial contaminations in the calves' liquid feed and the risk of mortality due to digestive disorders. Presentation: soluble powder
GUARDIAN CORE : protects the intestinal flora of calves and ensures digestive comfort by neutralising pathogens and toxins. Presentation: soluble powder.
KALVION+ : reduces diarrhoea, rehydrates and feeds calves during milk phases. Presentation: soluble powder.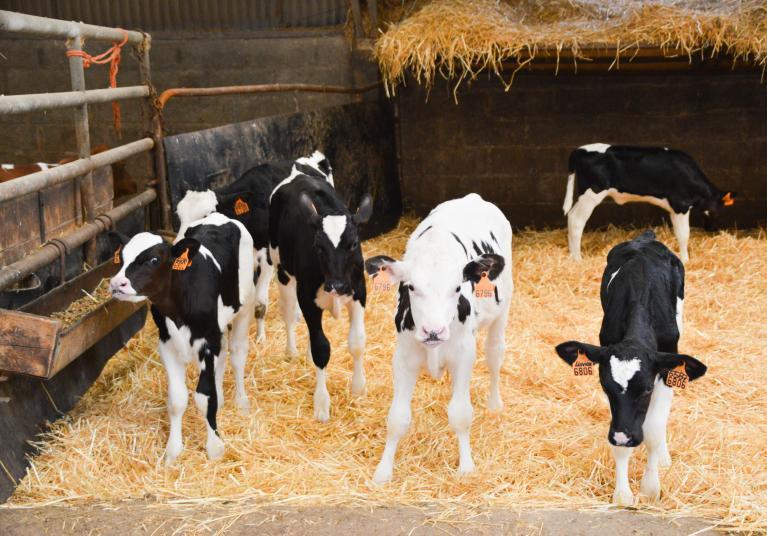 For Dairy and Suckler cows and others ruminants 
VITALIVER : detoxifies the liver, increases appetite and helps high potential dairy cows to restart lactation. Use in the herd after a weight loss phase as well as during winter to boost the appetite. Granule form
VITAFLUSH : supports the preparation for oestrus and reproduction by preventing micronutrient and vitamin deficiencies. During the following periods: end of gestation, start of lactation and upon return to the stable. Granule form.
VITADRENCH : helps reduce post-partum hypocalcaemia in dairy cows. Rehydrates and stimulates metabolisms. The drench mate is the ideal tool for
dispensing vitadrench. Soluble powder form.
KACTUS : reduces the harmful effects of heat stress in cows and other ruminants by increasing the DCAB in feed rations. Powder form.
VITAPEPS : strengthens the body's defences in cows and provides better resistance to stress. Soluble powder form.
TRANSIT HERBE : helps control grazing-related disorders. Powder form.
RUMENSTIMUL : Favorise la digestion des fibres et des grains par une double action de prédigestion et de stimulation du fonctionnement naturel du rumen.
KARNO LYTE : helps reduce dehydration. Combination of electrolytes that help replenish the reserve of body fluids, rebuild resistance and reduce mortality (calves). Liquid form.
KARNO LIVER : helps reduce digestive disorders via lipotropic agents, which absorb fats. It is recommended to use rumino-protected sources (see Vitaliver). Liquid form.
KARNO SELEN : contributes to the good growth of animals by strengthening their resistance to stress. Liquid form.
KARNO BOOST : contributes to the healthy development of animals at all stages of their development. Support for growth phases and significant energy mobilisation in the body via a complex of 7 vitamins and 18 amino acids and a source of Calcium which has a positive effect on milk production. Liquid form.
KARNO AD3E : covers the increasing need for vitamins in cattle. Vitamin AD3E helps boost the immune system, reproductive functions and animal health. Liquid
form.
KARNO AD3EC : covers the need for vitamins during periods of intensive production and reinforces the immune system, reproductive function and
development of the skeleton and muscles. It is recommended to use ruminoprotected (AD3E upon request) and protected (Vitapeps) sources in powder form.